Hi, I'm Val Yermakova.
I use this blog to document random thoughts I have.
My favorite discussions topics include:
Psycology and neuroscience
Biology and chemistry (worked in a melanoma lab)
International politics, particularly of Asian countries (cumulatively have spent years writing papers on Asian policies)
Environmental science (I really like trees)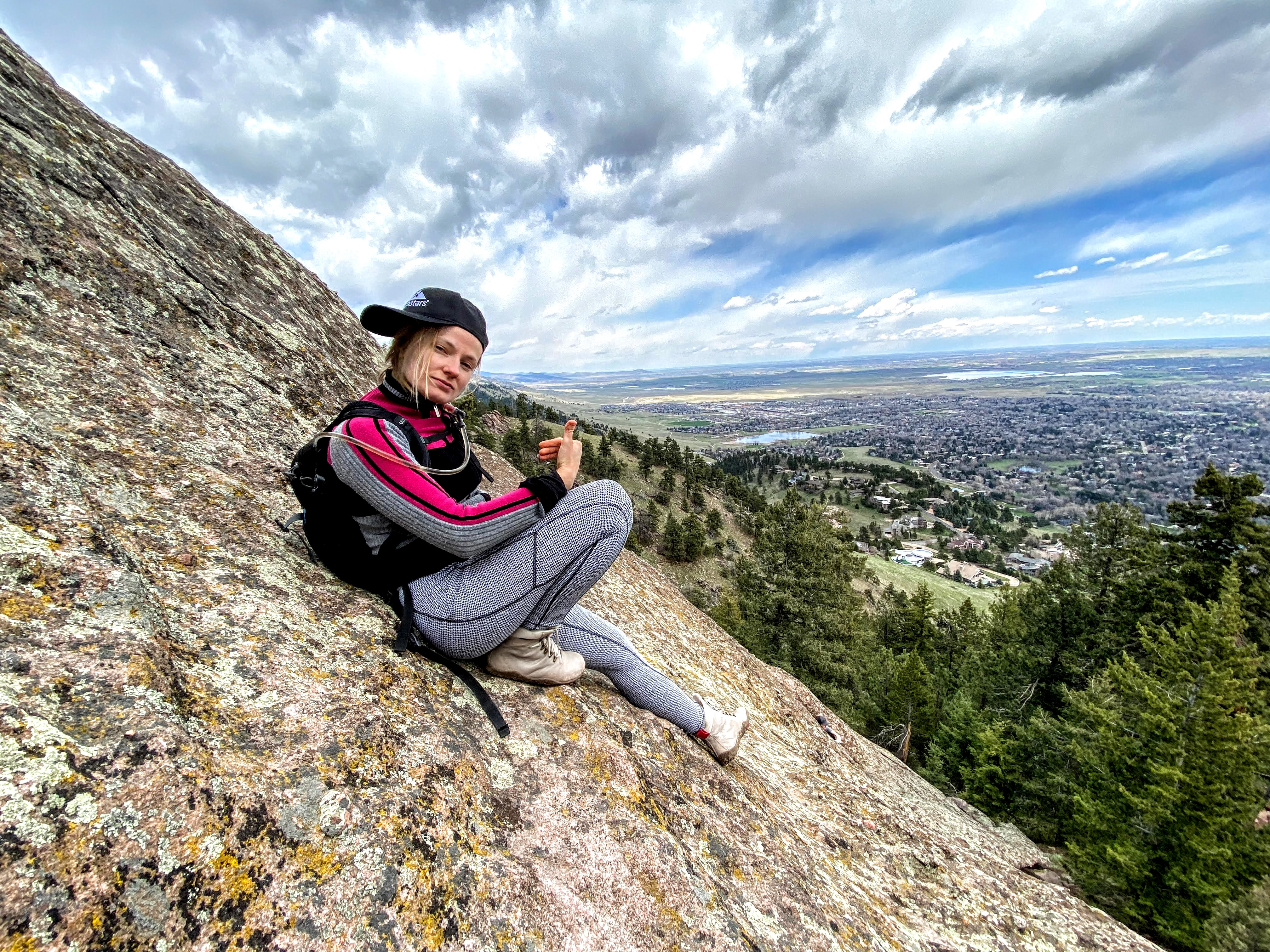 I'm also into athletics. Circus tricks and handstands are the current obsession.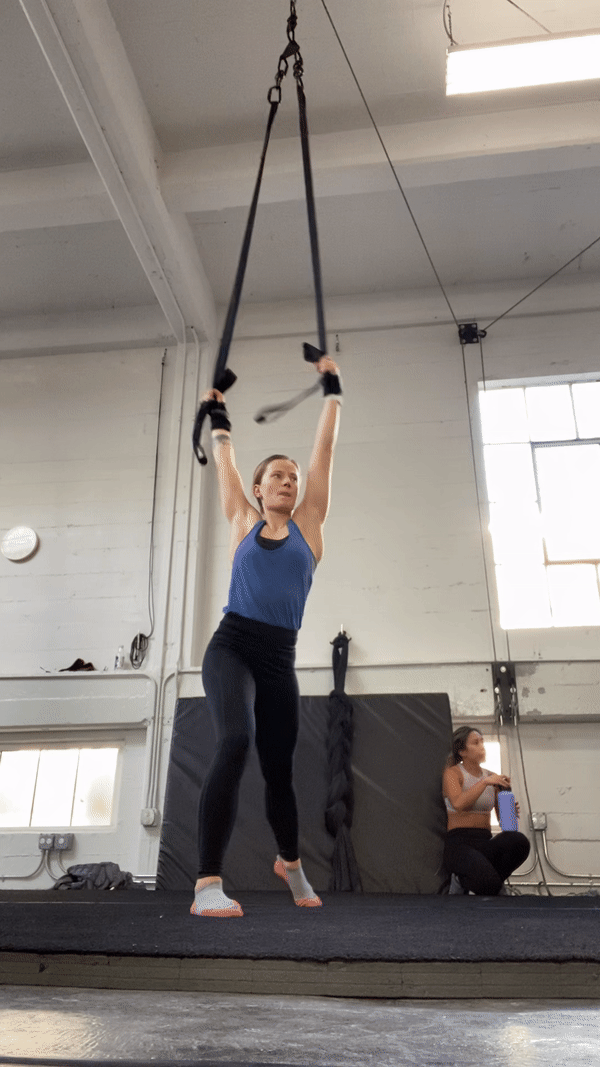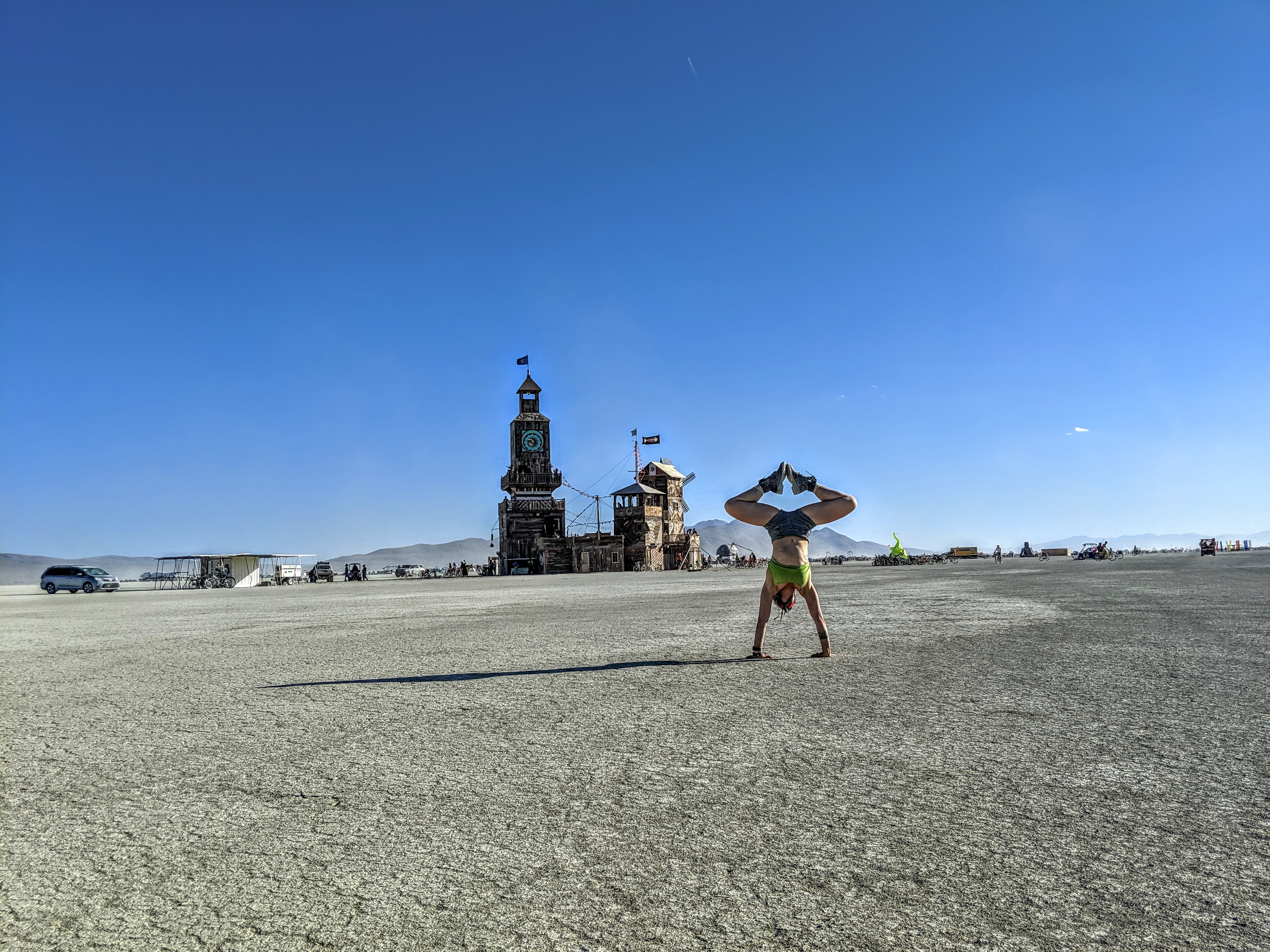 previously I was a competitive figure skater and wrestler